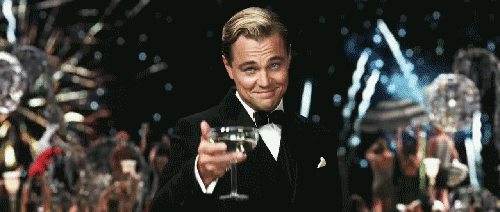 Welcome to the Future of Online Safety and Technical Training
Welcome to the home of Oilsands Training, Safety Training, and online Training Management Systems. Our new site is the realization of all the hard work that our team has logged over the past two years to refine and perfect our product offerings. A site that makes it easier to learn about our great company, purchase the best in online safety training and become more competent in the highly competitive Oilsands industry.
Your Training and Training Management, Everywhere You Are!
The new site features a fluid responsive design that matches our new training management system, online safety courses and soon our Fundamentals of SAGD Training Course. Simply put, this means that our clients and customers can now purchase, access and learn no matter where they are with top tier content and programming that works seamlessly across all devices. From being able to take our Fall Awareness course in the airport before you get to the worksite, or searching your personnel training database to see who can start on Monday for that big contract you just landed. This sense of freedom and versatility was something that we tried hard to incorporate into our new website.
Building Great Things,
As our company makes strides toward becoming the definitive provider of online training and training management systems to Canadian Businesses we decided that we needed a website that better captured the ease of use and professionalism that we demand out of ourselves and our products. On this site you'll find a streamlined approach to ordering courses, learning more about our custom development projects, and managing your user accounts and licenses. The feedback that we have been receiving was taken into consideration when we designed the new Contendo.ca, and the whole team is proud to say that we have made the user experience, easier, smoother and all while maintaining the high level of quality and security that our clients expect from us.
So whether it be on your phone, tablet or at your desk, we hope that you enjoy your time on Contendo.ca and that we can work together to build some Great Things.
–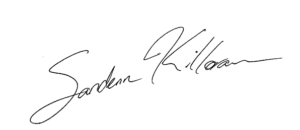 Sandenn Killoran
Contendo