Enterprise Management solutions
Contendo's Technical Writing Team is more than capable of developing technical documentation such as Standard Operating Procedures, Operating Manuals, Safe Work Practices & Procedures, as well as Site-specific Process Operation Education packages of various sizes, from small skid-based processes to full multi-process facilities, such as a SAGD plant. We even produce Online Employee & Visitor Orientation packages with Certification Testing to get your people on-site faster.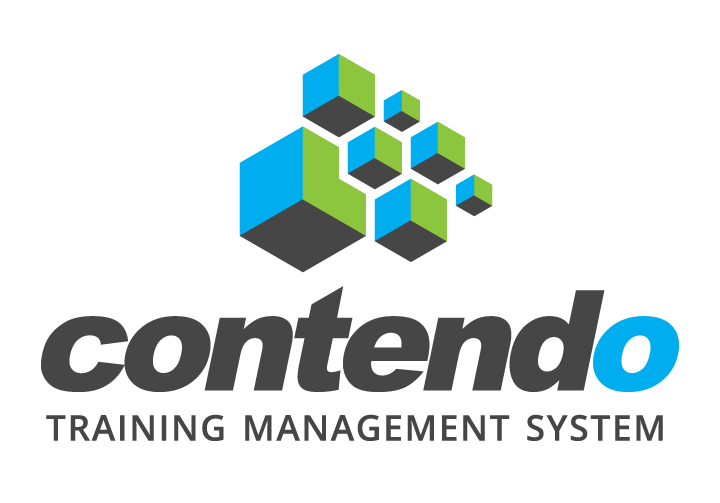 Training with peace of mind
Making sure that all your employees are ready to join your team before they arrive. Without taking up valuable time from already trained personnel.
Manage your Time and money better
Punch-in will take an outdated pen to paper method into the digital world. Less work, better tracking.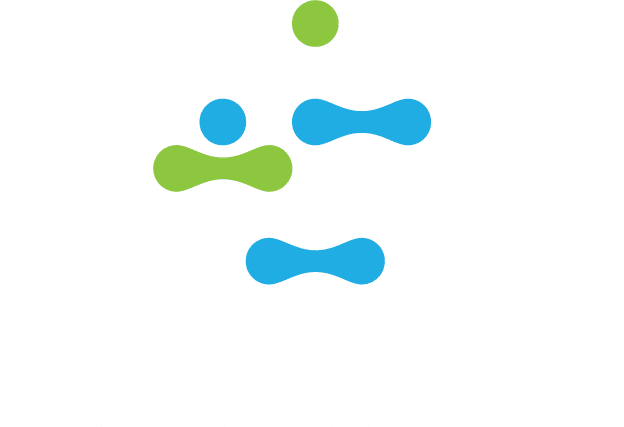 Take your office managment to the
Next Level
Timesheet
& invoice system
As a small business owner we know that you often find yourself at the end of a tough week or project wondering where all the hours went?
This is especially true when you need to get paid for those hours. The last thing you need are time management systems that are cumbersome and require you to purchase full price user accounts for all of your employees, even if they are just entering hours or working on a project based contract.
With the Contendo system, one flat rate provides you with the tools you need to translate your small business's efforts into invoices – which in turn put money in your company's bank account. Along with Labour Equipment and Material Summary Reports if your projects require client approval.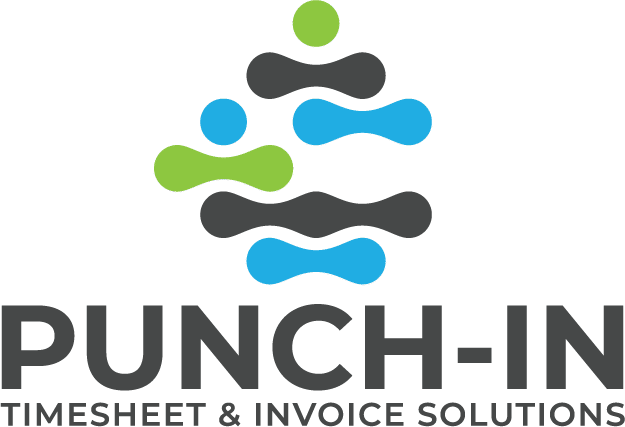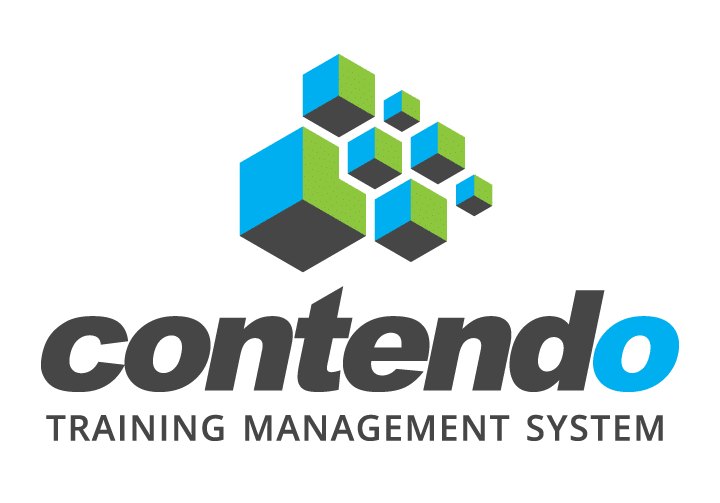 Training
Management system
Contendo's Training Management System is designed to track all of your training and orientation in one easy access online portal. That includes classroom and online training as well as field level assessments, with expiry dates set to send automated notifications long before expiry dates become a problem.
Our suite of fully animated and narrated online safety courses include embedded quizzes and testing, and were written by industry experts who understand the challenges faced by industry today.
With a team of experts, we can affordably customize any of your training or orientation packages, you can easily turn costly classroom time into valuable hours spent on the job site. That means not only saving you money – but increasing your companies earning potential!
Whatever questions you have, feel free to get in touch with us!