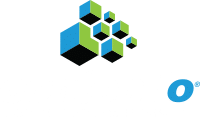 TRAINING MANAGEMENT SYSTEM (TMS)
Contendo's Training Management System has delivered more than 200,000 interactive training modules.

RECENT POSTS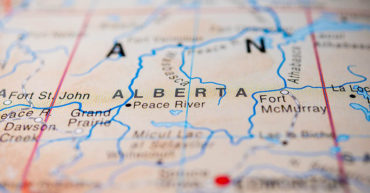 Landing that Fort McMurray Job
Landing that Fort McMurray Job - A guide to improving your chance of working in Fort McMurray and the Alberta Oil Sands. The age-old adage of "build it and they will come" is as true as ever in the Fort McMurray Oil Sands. With billions of dollars in investment in the oil and gas industry, [...]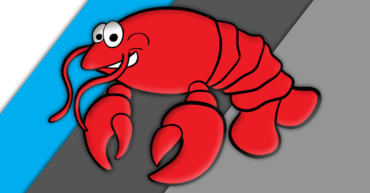 Practical Training Solutions Episode 1
Practical Training Solutions: How to Cook A Maritime Lobster Life is about more than work. Contendo's Digital Solutions help you make more time for the better parts of life. We do this by helping you handle the work part more efficiently and make more time for fun and family At Contendo our bread and butter […]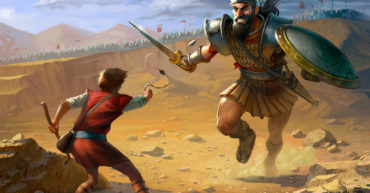 There Be Giants – How to Change the Game and Grow In Tough Times
The Cost of Competing Here at Contendo, we have two offices. One being in North East Calgary and the one where we do the bulk of our work is in Belledune, New Brunswick. I love my community and could describe it to you, but in reality, it is much the same as most small communities […]

The quality of the product provided to Devon Canada Corporation by Contendo was spectular… The visual representation of our equipment was accurate and the animation of the model keeps people entertained.

ConocoPhillips Canada
Surmont
Our online training package was custom built based on ConocoPhillips Surmont facility. Employees have viewed over 5100 modules and have taken more than 4100 tests online in 18 months of use.

Contendo's system is much more engaging than the conventional pen and paper approach. We find it a more effective adult learning tool and we can measure the positive impact it is having on our workforce.
Training Management System