RECENT POSTS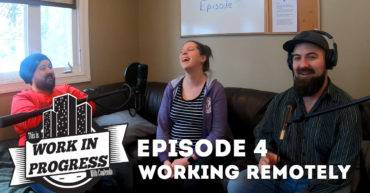 THIS IS WORK IN PROGRESS WITH CONTENDO – EPISODE 4 WORKING REMOTELY
With the advancement of technology and ease to stay in contact, it is no wonder why companies are hiring other people to work remotely. This stands to reason that there has been no better time to work from home or from another location. On today's episode, Sandenn, Mallory and I talk about the ins and […]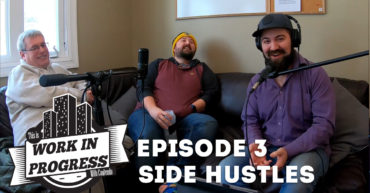 This is Work in Progress With Contendo – Episode 3 Side Hustles
Everyone wants to make that extra cheese on the side, that extra money. The best way to do that is to start a business on the side, AKA a side hustle. So where do you start? What are the risks? What are the benefits? When does your side Hustle become your main one? Sandenn, Peter […]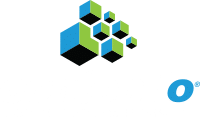 TRAINING MANAGEMENT SYSTEM (TMS)
Contendo's Training Management System has delivered more than 200,000 interactive training modules.


The quality of the product provided to Devon Canada Corporation by Contendo was spectular… The visual representation of our equipment was accurate and the animation of the model keeps people entertained.

ConocoPhillips Canada
Surmont
Our online training package was custom built based on ConocoPhillips Surmont facility. Employees have viewed over 5100 modules and have taken more than 4100 tests online in 18 months of use.

Contendo's system is much more engaging than the conventional pen and paper approach. We find it a more effective adult learning tool and we can measure the positive impact it is having on our workforce.
Training Management System