RECENT POSTS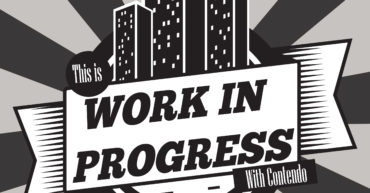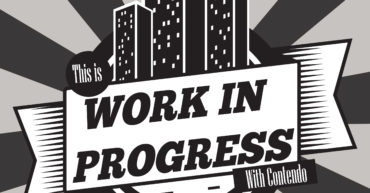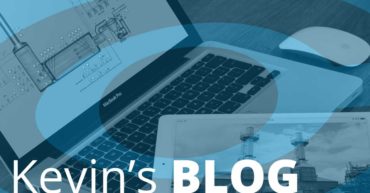 Kevin's Blog / good well? bad well?
SAGD short stories: good well? bad well? "SAGD short stories" is a blog series about SAGD and process operations. A SAGD Well Pad Test Separator is an essential piece in keeping track of individual well performance and cost efficiency. Regardless of the oil production method being used, an oil producing company has to keep track […]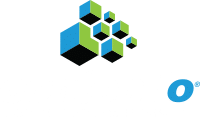 TRAINING MANAGEMENT SYSTEM (TMS)
Contendo's Training Management System has delivered more than 200,000 interactive training modules.


The quality of the product provided to Devon Canada Corporation by Contendo was spectular… The visual representation of our equipment was accurate and the animation of the model keeps people entertained.

ConocoPhillips Canada
Surmont
Our online training package was custom built based on ConocoPhillips Surmont facility. Employees have viewed over 5100 modules and have taken more than 4100 tests online in 18 months of use.

Contendo's system is much more engaging than the conventional pen and paper approach. We find it a more effective adult learning tool and we can measure the positive impact it is having on our workforce.
Training Management System