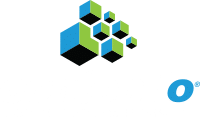 TRAINING MANAGEMENT SYSTEM (TMS)
Contendo's Training Management System has delivered more than 200,000 interactive training modules.

RECENT POSTS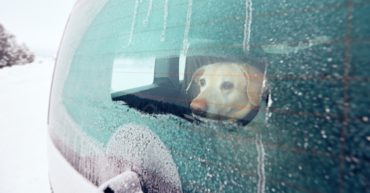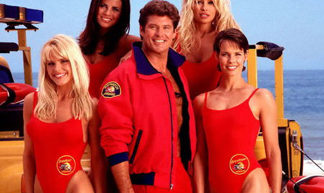 Having some fun with an SEO Blog Post.
Having some fun with an SEO Blog Post. When it comes to your web presence, if you're not trying to be found, you're hiding. That's exactly how the Internet is treating websites that are sitting around and hoping. Hope can be a pretty powerful thing, but not on this stage. Know what your market is [...]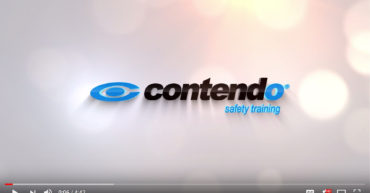 You say Learning Management System, We say Training Management System…
The Contendo Training AdvantageYou say Learning Management System, we say Training Management System.Introduction: This video was published a while back but it's just as relevant today as the day it was shot. In a nutshell, managing training for medium to large organizations can be a huge challenge; especially if something goes wrong. Using our Training [...]

The quality of the product provided to Devon Canada Corporation by Contendo was spectular… The visual representation of our equipment was accurate and the animation of the model keeps people entertained.

ConocoPhillips Canada
Surmont
Our online training package was custom built based on ConocoPhillips Surmont facility. Employees have viewed over 5100 modules and have taken more than 4100 tests online in 18 months of use.

Contendo's system is much more engaging than the conventional pen and paper approach. We find it a more effective adult learning tool and we can measure the positive impact it is having on our workforce.
Training Management System