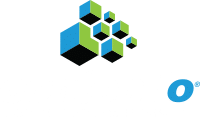 TRAINING MANAGEMENT SYSTEM (TMS)
Contendo's Training Management System has delivered more than 200,000 interactive training modules.

RECENT POSTS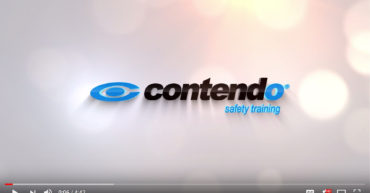 You say Learning Management System, We say Training Management System…
The Contendo Training AdvantageYou say Learning Management System, we say Training Management System.Introduction: This video was published a while back but it's just as relevant today as the day it was shot. In a nutshell, managing training for medium to large organizations can be a huge challenge; especially if something goes wrong. Using our Training [...]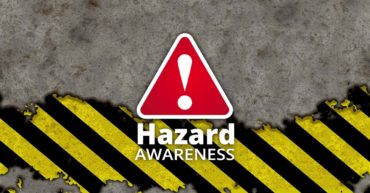 Looking at Workplace Hazards
Sometimes bad things happen at work. A piece of equipment fails. Someone is injured. It is simply an accident without fault. These are tough situations. We recently lost three Canadian workers to on-the-job exposure to ammonia (due to a leak). The fatalities occurred at an ice rink, which doesn't seem possible, as most of us [...]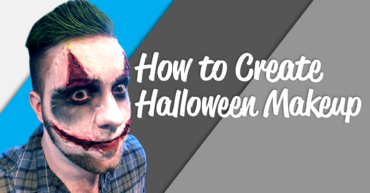 Practical Training Solutions Episode 2
Practical Training Solutions: How to Create Halloween Makeup Introduction Hello everyone, I'm Ismael Lavallee Digital Production Lead at Contendo Training Solutions. Halloween is just around the corner. I'm going to show you two ways you can create a little gore in your Halloween make up this year. Fx Makeup has been a passion of mine […]

The quality of the product provided to Devon Canada Corporation by Contendo was spectular… The visual representation of our equipment was accurate and the animation of the model keeps people entertained.

ConocoPhillips Canada
Surmont
Our online training package was custom built based on ConocoPhillips Surmont facility. Employees have viewed over 5100 modules and have taken more than 4100 tests online in 18 months of use.

Contendo's system is much more engaging than the conventional pen and paper approach. We find it a more effective adult learning tool and we can measure the positive impact it is having on our workforce.
Training Management System