Manage your Time and money better
Punch-in will take an outdated pen to paper method into the digital world. Less work, better tracking.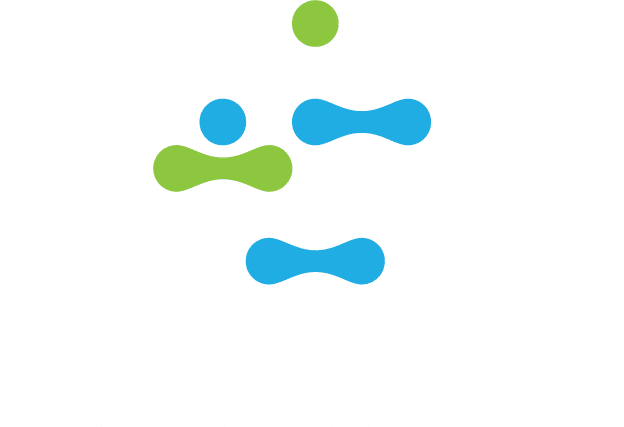 Innovation for the Masses
A History of Custom Building
Ever since Contendo's conception in 2007, we had one job – create a training solution that was top of the line and only with our experience could that goal be realized. Utilizing our hands-on industrial experience and innovative developers, we have been building the right tools for the job since 2007.
Tailored for Small Business
Everything from our ability to customize, to our pricing model, is designed to
meet the needs of small and medium companies throughout Canada. Contendo's
work with clients of all sizes has provided the understanding needed to serve
companies like yours! By deciding to work with Contendo, you are empowering
your people to focus their time and energy on performing at the top of their
game and helping your business Become More!
M.O.C.
QuickForm
Work Request
Are you looking for your new Contendo EMS to do more? At Contendo we have worked with some of the world's biggest industries, helping our clients deliver service to billion-dollar facilities. When you enter into those kinds of environments attention to detail and the ability to track and manage changes and work requests becomes paramount.

So Contendo developed our Management of Change system, our Work Request System and coming soon, our Capital Asset Management System.

With these bolt-on options for the Contendo EMS, you can handle work requests from 3rd parties, your clients or just add internal transparency to
the day to day activities that make your business or organization click. You can manage software, hardware or various changes in operations, and also
automate the management of all the necessary activities involved in maintaining, improving and replacing your organization's capital assets.
Get Started Today
Become More
Contact us today to get the ball rolling on your custom Punch-in set up & pricing. Our team will work with you to craft the ideal Timesheet & Invoice System or Add-on to help your team & your business reach their potential!
Message us
to get started!
Whatever questions you have, feel free to get in touch with us!