All encompassing Project Completions System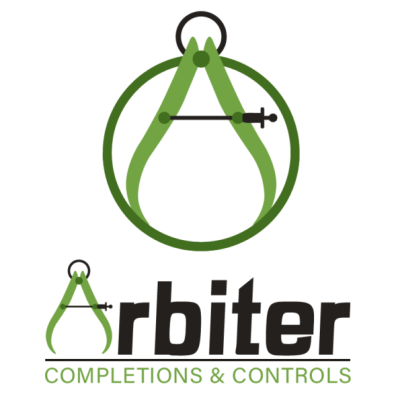 Easy to Use
Project Transparency
Not ready to go fully digital ?
Fully customizable
Easy to Use
Web- based, fully mobile and offline capable – No software to download or install.
Client specific check sheets – No need to retrain your staff
Quick project set up by copying existing projects
Integration of client documents in a digital document repository
Admin support for Onboarding – Need for support will reduce over time.
Guided walkthrough for project setup.
Project Transparency
Accurate project progress visible to all team members, regardless of location.
Full visibility of your company's and your contractor's work.
Unique user access levels allow for controlled data access.
Customizable reports.
Weekly summaries to view project specific stats.
Not ready to go fully digital ?
QR –Codes on check sheets identify the check sheet – Arbiter automatically files it to the correct place in your project.
Scan all your project related documents which then can be linked to specific check sheets.
Allows for a smooth transition from paper to a digital system
Fully customizable
Custom reports can be accessed easily – See the data you want to see.
Full control through user access levels.
Set up for clients and projects.
Duplicate projects within a client or from one client to another.
Customized check sheets for your company