Canada's TDG Regulations require everyone involved with handling & transporting dangerous goods & materials to complete TDG training.
TDG Online is focused on how
Canada's TDG Act & Regulations
are applied to transporting
dangerous goods over land.
If you need TDG Certification, check out Contendo's TDG Online education course.
TDG Online affordably teaches students about the regulatory requirements of transporting dangerous goods over land in Canada. It explains things like the roles & responsibilities of shippers, transporters & receivers; Container & Packing regulations & restrictions; Label & Placard rules & regulations; and Documentation requirements.
The course teaches the student how to use the available TDG web pages and online TDG Schedules. interpret the various Safety Marks, Signs and Vehicle Placards used to identify dangerous goods in the workplace or on public highways and railways.
After completing TDG Online, the student will be able to: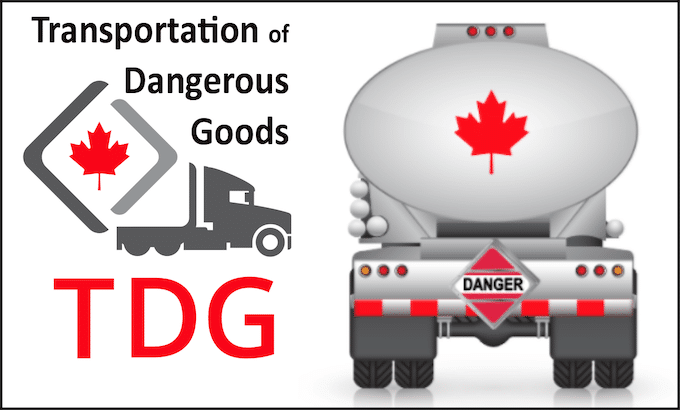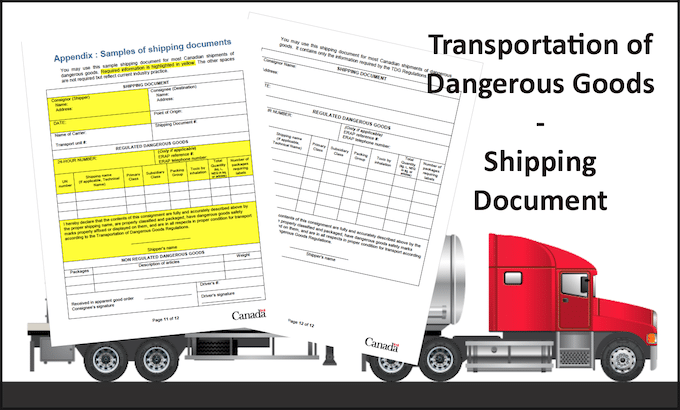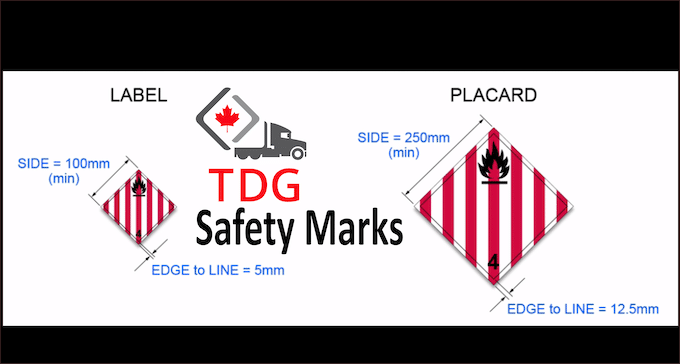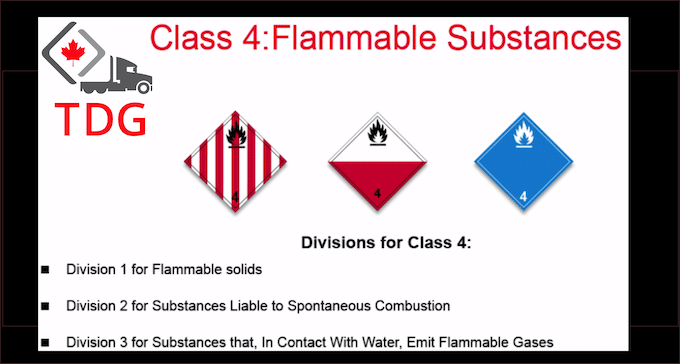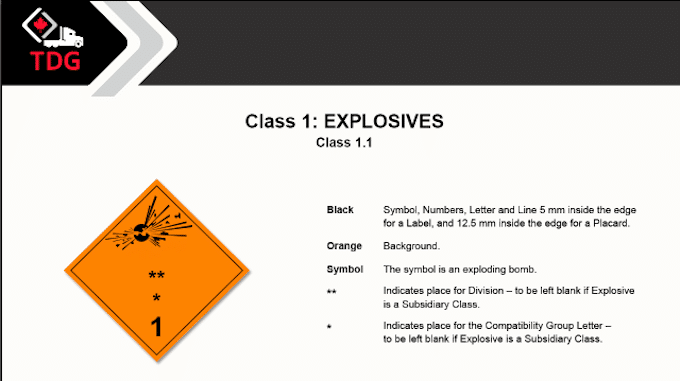 The TDG Online course has 4 modules & provides the student with a comprehensive understanding of Transportation of Dangerous Goods regulations & responsibilities.
TDG Classifications
Module 1 introduces the TDG Act & focuses on the TDG Classification system, TDG Schedules & defining what "dangerous goods" are.
TDG Safety Marks
Module 2 discusses regulations and duties involved in using the proper TDG Safety Marks when transporting dangerous goods in Canada. Safety Marks include package Labels & vehicle Placards.
TDG Shipping & Documentation
Module 3 focuses on the TDG Shipping Document, Emergency Plans, the roles & responsibilities defined in the Act, as well as discussing the regulations concerning packaging & containers.
Training, Enforcement & Reporting
Module 4 focuses on the Enforcement, Reporting & worker training provisions laid out in the Act.
C
O
R
P
O
R
A
T
E
P
R
I
C
I
N
G
A
V
A
I
L
A
B
L
E