Contendo's Review on the Apple Keynote September 2018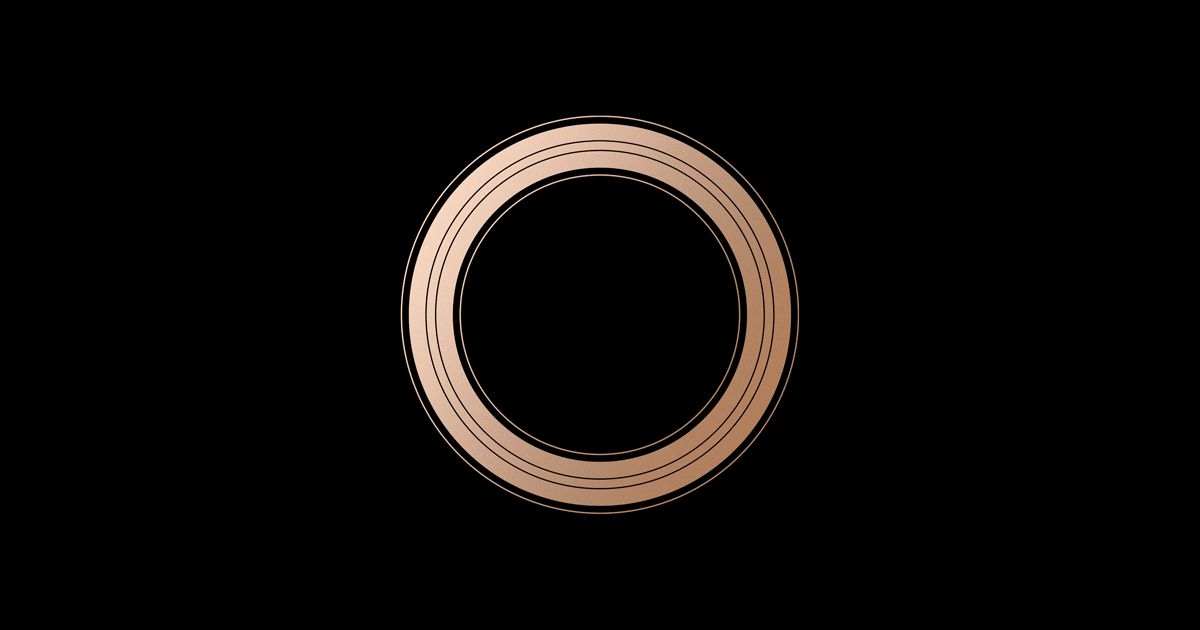 The latest Apple even took place just a few days ago. Here at Contendo, we find ourselves using a multitude of their products for our projects, from the iPads we use to fly our drones, to the Imac's we use for our graphic design work and programming.
So what were our expectations and hopes? Let's go down the list.
New Apple watch
Better battery
More user-friendly watch face for the new watch IOS
New ECG sensor to monitor heart health
New iPhone
New iPhone Xs/Xs Plus/XR
The possibility of a 6.5-inch screen iPhone
OLED screen
Similar features to the iPhone X (face recognition, edge to edge screen etc.)
A12X Bionix chip
Improved camera
Improved battery life
New iPad Pro
An 11-inch model instead of 10.5 inches
Smaller 12.9-inch model
A boxier design
edge to edge screen
Face recognition replacing the home button
Rumor of an absent headphone jack
New Apple Pencil that also comes in black
A12x Bionix chip

What did we get?
I was very much hoping for a new iPad Pro because I wanted to upgrade mine to a bigger one. I didn't want to pay money for something that would be outdated in two years. Unfortunately, a last minute sitemap leak indicated that no spots were being prepared for the arrival of a new iPad Pro. Instead, it revealed that there would be an iPhone Xs, Xs Max, and X R.

Apple watch series 4
The apple keynote kicked things off with new 30% larger display Apple Watch Series 4. As expected, they added an ECG sensor built into the dial on the side of the watch which they call "the crown". The new sensor will give access to the user to an immediate cardiogram whenever they so desire. The watch will give them feedback if they need to seek medical consultation and has been fully approved by the FDA.
Did you fall and can't get up? Well, Apple watch Series 4 has you covered with its new accelerometer and gyroscope, it can detect when you have yourself a tumble. Giving you 60 seconds to respond to let it know you're ok or to call emergency services. If you're unresponsive, it will automatically call emergency services and send a message to your emergency contacts.

iPhone Xs/ Xs Max
That's right, Apple has subtracted the iPhone Plus and replaced it with the iPhone Xs Max. The new device has a display of 6.5 along with the iPhone Xs with a display of 5.8 inches. Both displays larger than it's bulky predecessor, the iPhone 8 Plus.
Both devices now host the new A12 Bionic chip. So what makes this chip different from previous iterations? The A12 Bionic contains a 4 core CPU and a Metal 2 optimized 4-core GPU. Giving it a graphics performance 50% faster than the A11 Bionic. But the real addition is its new Neural Engine that makes this little chip impressive. It learns from how you use your phone, recognizes patterns. It is able to perform five trillion tasks per second, allocating processing power exactly where you need it.
Because of this new processing power, Apple has been able to upgrade many functions in the iPhone Xs' dual camera. It takes better HDR, with better depth of field, giving the user full control over adjusting focus in post. Now you can shoot video in 4k up to 60fps.
The last thing I will mention about these two devices is that they are now IP68 rated. This means you can drop your phone in up to 2 meters of water and for a longer period of time.

iPhone XR
So we all know that iPhones tend to be very expensive, and Apple has tried to relieve some of the flack they get for their price tag by adding a cheaper version of their phones, AKA the iPhone C and SE. The new addition to affordable apple mobile devices is now called the iPhone XR. This device contains almost all the same features as the iPhone Xs except for a few features downgraded. It has a single lens 12MP camera, which still shoots up to 4k video up to 60fps and has smart HDR. It has a 6.1-inch LCD screen instead of OLED. And that is all! That is all the downgrading Apple has done for this phone.
The price starts at $1,029 CAD. When I look at that price, the first word that comes to mind isn't "affordable". I guess it is when you compare it to the Xs starting at $1,379 CAD, and the Xs Max starting at $1519 CAD!
Last thoughts
So what do you guys think of Apple's release? Was it everything you expected? was it more? Or should Apple have maybe downgraded the iPhone XR a little bit more to actually make it an affordable phone for people on a budget?